At Integrated Entry Systems we provide door opening solutions for manufacturers of Pre-Engineered, liftable, precast and modular steel buildings.  Customized solutions to non-standard door, frame and hardware configurations meet the demands of today's modular manufacturing environment.
We work with our customers to supply the products and services needed to expand their potentials in sales, marketing, and operational disciplines.
We focus on hollow metal doors, frames and hardware utilized in a variety of Pre-Engineered settings. Integrated Entry employs a centralized product knowledge hub and decentralized manufacturing spokes to provide optimal product offerings on a national basis.
At Integrated Entry Systems we develop customized solutions that support your project management and manufacturing goals.
Product options, performance, and services to our Pre-Engineered modular customers are enhanced through our coordination of independent resources to best meet your project requirements.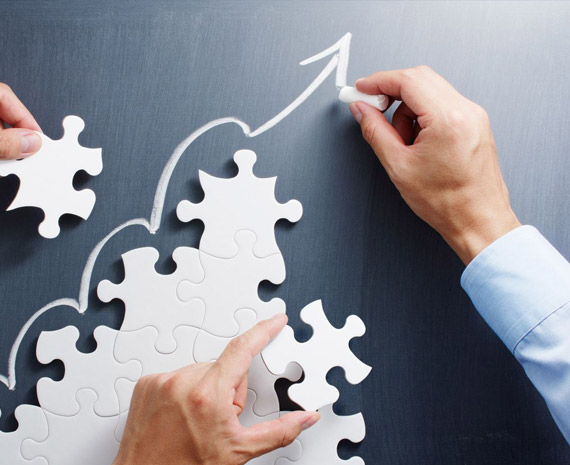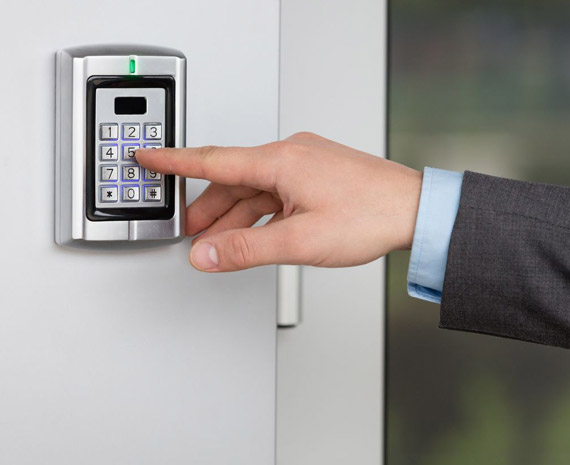 We believe that what works best for you is what drives our business.

We believe that knowledge should be exchanged with as few steps as possible.

We believe that product solutions are our responsibility.

We believe that one shoe does not fit all and that our Pre-engineered modular customers shouldn't have to rely on what is off the shelf or readily available from local dealers to meet their customers expectations.

We believe that the sales department drives an organization, but that manufacturing makes the profit!